Cher tweeted about one of her idols, Debbie Reynolds, who sadly passed away yesterday, aged 84.
The 70-year-old
The Way Of Love
singer tweeted to her 3-million followers: "This is tragic. I loved Debbie, she was tough, funny, told the best old 40's-50's showbiz stories and lived through Hollywood bullsh*t. A huge testamen to her".
"This is beyond heartbreaking. Debbie was an idol... I have seen
Singing In The Rain
a million times. Loved all her films... Words are inadequate."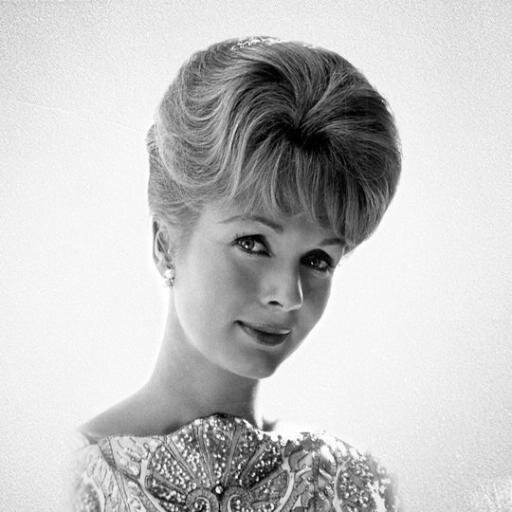 READ MORE:
Cher Shares Memories Of George Michael And Carrie Fisher
READ MORE: EXCITING! More Details About Cher's New Song Written By Diane Warren -- The Cries From Syria Title Track. It's Coming In January!!!
READ MORE: Cher To Release 'Classic Cher' on DVD?
FOLLOW: Cher News on Twitter
LIKE: Cher News on Facebook